Lapworth Architects have been a top architecture practice covering Nottingham and the East Midlands area for over 20 years, providing excellence in design to residential and commercial clients across the region. Established by Mike and Alison Lapworth in 1989, the firm has grown in the two decades since then thanks to their award-winning architecture across a range of sectors, including residential, commercial, industrial and educational.
Our success in Nottingham has been based on a philosophy of accompanying our clients at every step of the architectural process, and using our fantastic depth of professional knowledge and local experience, supported by our own specialist in-house planning and interiors division. We can provide a complete service and designs tailored to our client's individual requirements, whether working on listed building projects and conservation areas around Nottingham, green belt schemes in Warwickshire or new build apartments in Carlton.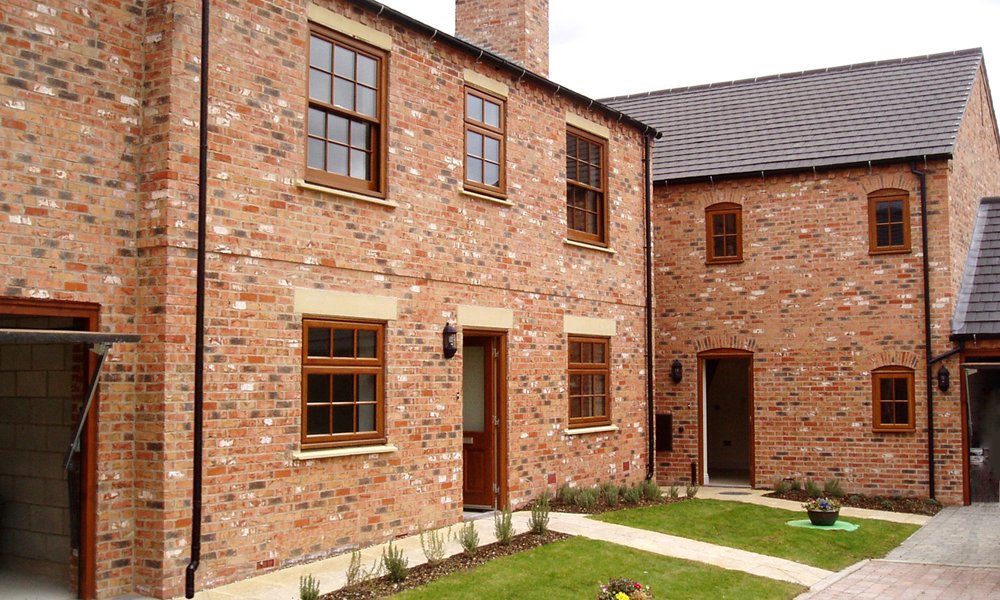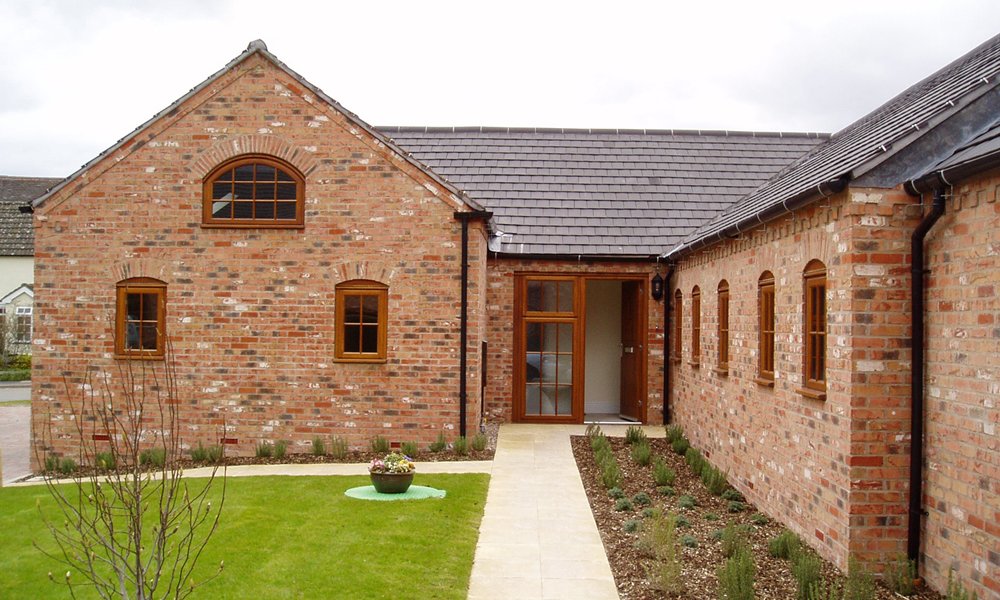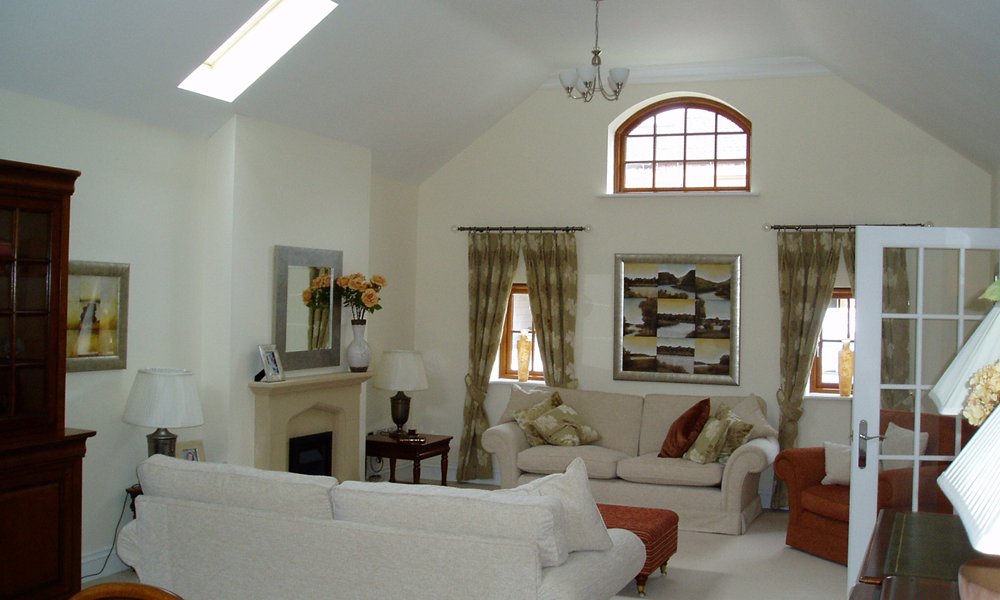 Award winning Nottingham architects
Thanks to the variety of projects we've done, our expertise as Nottingham architects enables us to work on schemes of all scales of complexity, including transforming many period buildings in conservation areas in the town or completely new housing in the green belt. All of these require high-quality designs in keeping with our richly varied urban environment and we often work closely with local government such as Birmingham City Council and English Heritage on Grade II* listed properties like Knutsford Lodge.
In our designs our goal is to achieve the highest standards of excellence and sustainability in retail projects, new build houses and in residential development. We have been recognised for our design excellence for a number of regional and national organisations, winning awards such as the CABE 'Building for Life' Gold award for our work on Lickey Grange in Bromsgrove, the Green Tree Awards and several categories of the Birmingham Post Housing Design Awards. 
More recently we've featured in the  Housebuilder Awards 2019 for our work on Haseley Manor in Warwickshire, and we featured in the Sunday Times British Homes Awards 2019 for our Courtyard Gardens development and additional landscaping.
Our experience in larger-scale developments and urban mixed-use schemes gives us the edge over our competitors in Birmingham, as we have the essentials of top-notch home development down. Whether you're looking to build yourself a new house or develop a plot of land you own, Lapworth's team of local architects and planners can help you.
Every project has been carefully designed, planned, built and finished to an excellent spec, whether for a developer or private individual. 
The advantage we have in our architecture service is that we can hone in on your specific needs, and address them seamlessly and elegantly with both contemporary and period designs that are comfortable for you and fit into the existing context.
Whether you're looking for a brand new open-plan kitchen-diner, to restore period architectural features, futureproof your current home, downsize in style or make the best return on investment you can, Lapworth Architects has the experience you need to make it happen. We're so confident in our approach and service that we are willing to offer a completely free, no obligation consultation without any requirement or expectation to progress.
Whether you are transforming a period building, or developing a hybrid retail commercial development, please get in touch with Lapworth Architects in Nottingham today on 0121 455 0032 about your project to receive your free advisory service.
Call us on
0121 455 0032

today to book your


FREE

consultation
We are award-winning architects working across the entire West Midlands to help you at every step of the process, whether you're needing an extension, developing land or designing a new build house.
– Birmingham
– Bromsgrove
– Edgbaston
– Leamington
– Solihull

– Stratford-on-Avon
– Sutton Coldfield
– Walsall
– Warwick
– Wolverhampton