Deputies, solicitors and architects often have to work together to provide design solutions for people incapacitated due to health issues. These are delicate projects that need technical knowledge, careful design and legal expertise from all parties. Let's look further into how Lapworth Architects can help deputies and solicitors with their projects. 
What is a deputy and what do they do?
A deputy is a person appointed by the Court of Protection to manage the affairs of someone who lacks the mental capacity to manage their own affairs, either due to mental illness or trauma.
A deputy is usually a friend or relative of that person – known as a 'lay deputy' – but if there is no lay deputy available, it is usually a qualified professional such as a solicitor or accountant.
There are two different types of deputyship for different types of decisions: one for decisions about a person's property and financial affairs, and one for decisions about their personal welfare. On occasion, the same person deals with both aspects.
Our focus is here is on a Property and Financial Affairs Deputyship Order which involves finances and day-to-day managing of property or financial matters. This can range from paying bills for the person who lacks mental capacity to selling and buying property for them.
it is worth remembering that unless your court order says directly that you can sell a house or other property the person owns or has a share in, you should apply to the Court of Protection for permission. If you don't, you risk acting outside your authority as a deputy.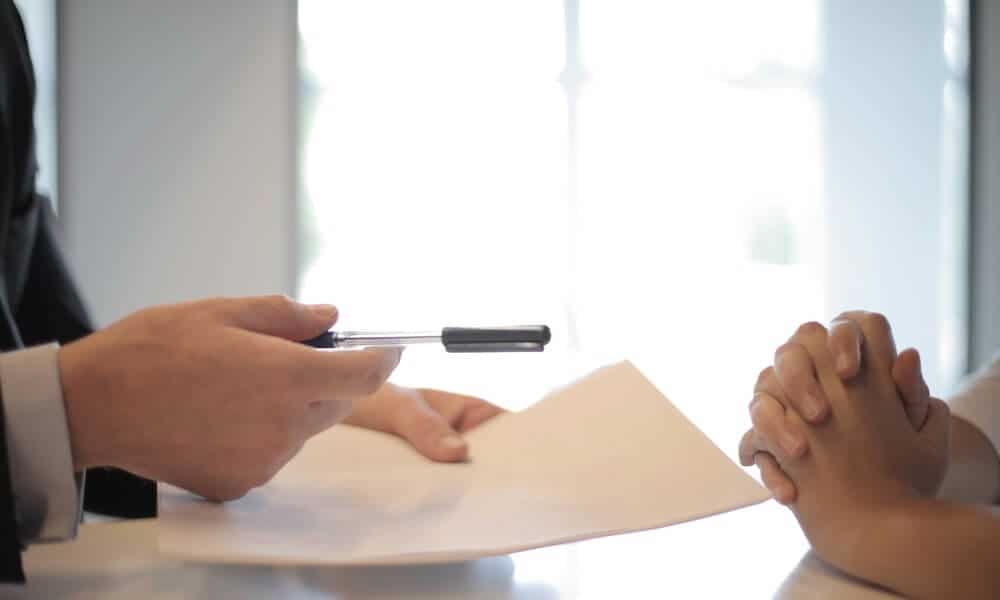 What kind of changes can be made to a client's house under a deputyship?
At Lapworth Architects we have a lot of experience in this specific type of projects, where a home has to be adapted, rebuilt or even constructed from scratch.
Depending on the case, clients may only need minor adaptations, such as installing ramps, a stair lift or a wet room. On other occasions, we have taken on extension projects to allow the client to stay in their own home, or even provided en-suite accommodation for a full-time carer.
This kind of project requires a careful balance between the wishes and needs of the client as represented by their deputy or solicitor and any planning considerations that may be applicable. 
However, our experience in the area has shown us that perseverance and communication are needed between the deputies, solicitors and architects to provide the client with the design solutions they need to improve their quality of life. 
Design solutions
Ramps, rails and step lifts
Stair lifts and through floor lifts
Door widening and radiator relocation 
Low-level kitchen adaptation 
Level access showers, wet rooms and other bathroom alterations
Improving heating and energy efficiency measures
Space solutions
Garage conversions
Extensions
Dedicated en-suites
Separate living areas for carers
Building Control
Applications if needed
Adapting and extending property

Planning Permission 

Surveys and accommodation reports
In this area, the work of an architect is to meet the needs of the client via consultation with their deputy to enable the client to stay in their home, if deemed appropriate, or to adapt a new home for them.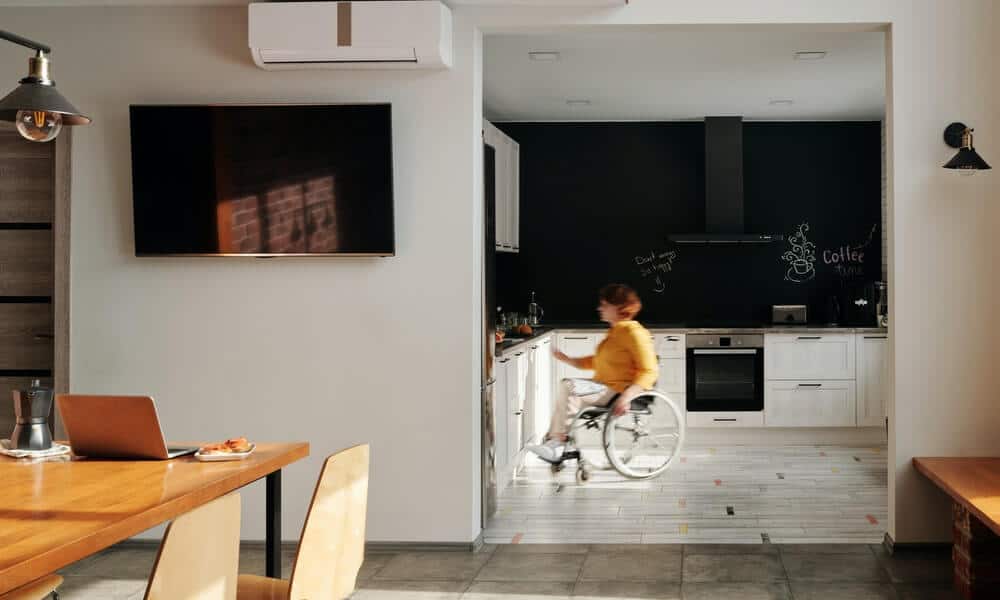 Deputies, solicitors and architects
The bespoke designs we create for this type of project always have he full approval of the client and deputy, case managers, occupational therapists and solicitors before work starts to ensure that the works are completed exactly as agreed by the parties involved.
An architect experienced in this type of project is a real ally in what can be a complex and bureaucratic process – a deputy needs to be able to delegate to competent professionals that have done this type of work before to a top-quality standard and also are familiar with the steps and documentation needed.
By way of example, we can also provide you our your solicitor with the documents necessary for your yearly report to the Office of the Public Guardian as proof of good financial housekeeping. 
Whether you're a solicitor acting as a deputy for a client, or a family member designated as such, if you need help with architectural solutions, give us a call at Lapworth Architects on 0121 455 0032. We've got the architectural skill you're looking for, and the experience in deputyship you need. 
Call us on
0121 455 0032

today to book your


FREE

consultation
We are award-winning architects working across the entire West Midlands to help you at every step of the process, whether you're needing an extension, developing land or designing a new build house.
– Birmingham
– Bromsgrove
– Edgbaston
– Leamington
– Solihull

– Stratford-on-Avon
– Sutton Coldfield
– Walsall
– Warwick
– Wolverhampton