Need a Homebuyer's Report for a property in Birmingham?
Is the new property you're interested in the perfect purchase or could it be hiding potential problems? A Homebuyer's Report can bring you peace of mind on your newly-bought house. Instead of leaving your financial health and family's comfort to chance, let our surveyors give you peace of mind with a Homebuyer's Report.
A Homebuyer's Report can uncover any issues with the property so you can make an informed decision whether to make it your home or not, as surveyors often find construction issues, utility faults and potential legal disputes when drawing up reports for homes in Birmingham. However, only one in five buyers think to invest in a Homebuyer's Report before purchasing a property.
Lapworth Architects can give you the confidence of knowing a potential home's true condition, so you can decide whether to invest or not. Drop us some information in the form below or call us to discuss your needs!
Benefits of a Homebuyer's Report
Although it's an investment in both time and money that might not seem worth it, remember that a Homebuyer's Report from Lapworth Architects will:
Gauge a property's true value
If you choose to get a house valuation while having a property surveyed, you'll know whether the asking price is fair, or if the sellers are being a little optimistic.
Make sure the property is safe to live in
Our professional Homebuyer's Reports mention any structural or other issues that could potentially put your family home and investment at risk.
Give you a potential bargaining chip
By proving a home requires urgent repairs, you can reduce the asking price significantly, especially if you opt for a report with a valuation.
Identify areas for improvement
If you decide to move into a problematic property, you'll already know what work needs to be done thanks to having a Homebuyer's Report – so you can get started on solving the problems before you move in.
Give you peace of mind
Whether you take the plunge with a home renovation project or not, the report will give you the details you need to make an informed decision on the scale and complexity of the work to be done – and remember, the investment can save you money in the long run!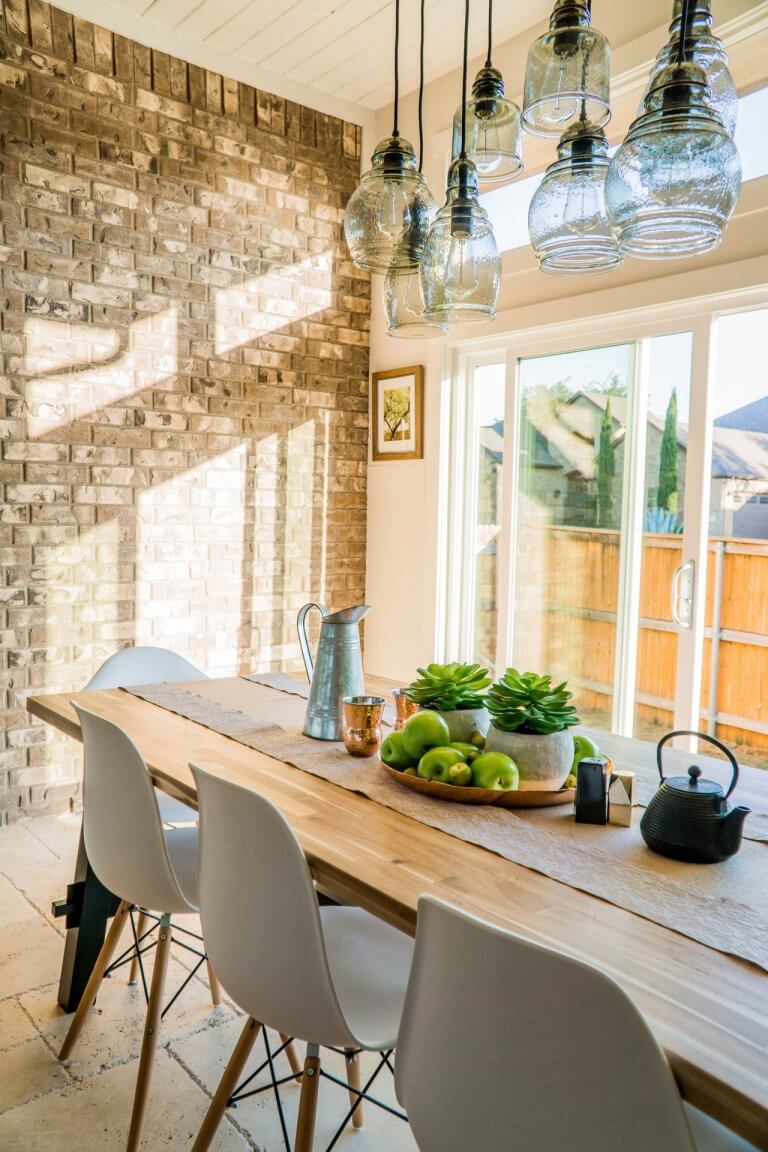 What a Homebuyer's Report includes:
Background information on the property and location
An estimate for the cost of re-building the property for insurance purpose
An assessment of any damp-proofing, drainage or insulation in the building (although drains are not tested)
Condition of the building's timbers and checking woodworm or rot
Damp test results taken from the walls
Details of urgent problems which should receive specialist attention before signing a contract
Details of major faults in easy to get to parts of the property that may affect its value
How much does a
Homebuyer's Report cost?
A Homebuyer's Survey for properties in the West Midlands varies depending on the size, but our reports start from £400+VAT.
We can also offer a service to evaluate whether the property's asking price is a good reflection of its true value, as estate agents are rarely experts in structural issues and prioritise the monetary aspect of selling houses, so their valuation might not be as thorough or based on the condition of the bricks and mortar.
It's worth remembering that mortgages that come from these valuations are largely bent towards satisfying the lender and seller, rather than focussing on offering good value to the buyer. 
A Homebuyer's Report can therefore be used to negotiate with the seller and agent as proof of the real condition of the property, and you can then discuss with the seller about potential ways forward – the seller might agree to solve the issue if you make a good offer, or may be open to other ways to move forward with the sale.
You can adjust your purchase offer accordingly, and you could save thousands of pounds on your purchase – around £6000, according to the Royal Institute of Chartered Surveyors. 
Although it might seem like yet more paperwork, a Homebuyer's Report can give you real peace of mind that you're making the right decision for your future in full possession of all the information about your potential purchase. And, think of all the money you could save to put towards that new refurbishment! If you've got any further questions, you can drop us a line on our live chat, call us on 0121 455 0032, or send us your details in the form above to get your quote! Let's get your project started!
Our 20+ years of work mean great design and good relationships with planning departments across the region to give our projects the best chance of getting your planning permission and starting building.
Your budget is tailored to your needs so you're always on top of your costs. We're proud to offer excellent value for money for our services, from design and planning right through to build.
Our breadth of knowledge makes us an efficient and sustainable choice of local architect, and we have a real vested interest in improving our own built environment right here in the West Midlands.
At whatever stage you're at with your project, if you're looking for honest, quality advice from professionals, chat to us, leave us a message or call us on the number at the top of the page. Let's talk!