Michael M S Kalam BSc (Hons)., PGDL.
---
Managing Director
From Sutton Coldfield originally, Michael has long been intrigued by the variety of the built environment, its social hierarchies and how regional geography helps create local character and distinctiveness.
He earned a BSc in Public Policy and Government Management from the University of Birmingham before completing a Diploma in Law at the city's College of Law. 
As if that weren't enough, Michael is currently undertaking a NVQ Level 7 in Construction Management in addition to his full-time duties as Managing Director of Lapworth Architects.
Michael joined Lapworth Architects in February 2010, becoming MD in 2012. Over the last 8 years Michael has completed well over 100 individual commissions in the areas of conservation, historic building alterations, new developments in historic settings, brownfield regeneration, urban design, and regeneration.
As such, Michael has a broad set of technical skills and experience stemming from his works on a variety of buildings, and he has secured planning permission and completed significant schemes in Conservation areas or other sensitive locations.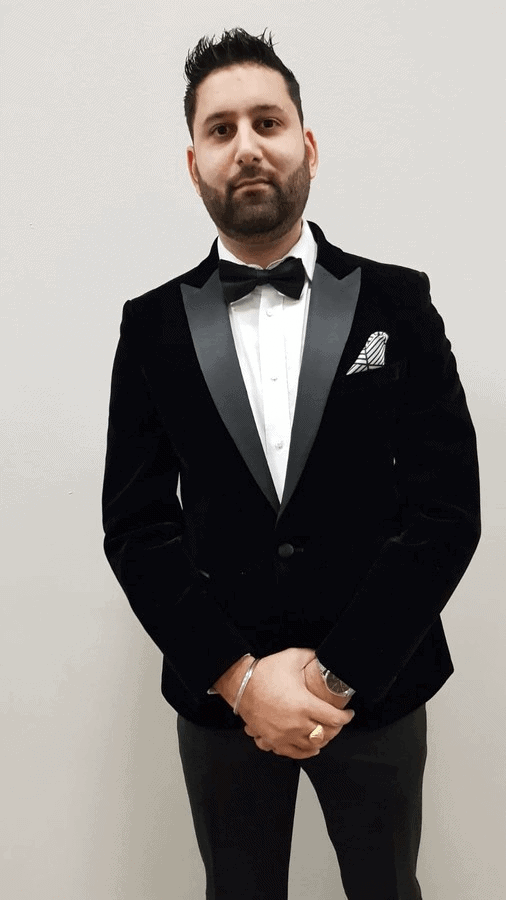 This expertise has won local, regional and national awards for Lapworth Architects, who were also nominated for the Sunday Times Development of the Year Award for their work on Haseley Manor in November 2018. More recently, Michael has worked with commercial clients including Lidl (GmbH), Spitfire Properties LLP and Pets at Home.
Michael is a strong advocate of sustainable development and his commitment is reflected in his work with re-using historic buildings and developing new sustainable uses for existing structures.
When you're ready to start your next project, you can call us, write to us on our live chat or drop us a message in the contact form below. Let's get started on your project!