As people's expectations change over time, architects must shift their focus to meet demand when they are designing new housing. As priorities come and go, we've noticed a few things that seem to be the rising trends of the moment, so we've decided to share our observations with you. Here's a run-down of a few of the latest must have features of new build houses;

Energy Efficiency
As people become more aware of environmental issues, they want to see sustainability reflected in their homes. This means that features such as insulation, renewable energy sources and double glazing are expected as standard, and the building process itself is more scrutinised for its green practices.

Open Plan with a Twist
Buyers still like to see light open spaces in their homes, but people are starting to ask for an element of flexibility that allows them to have an open plan base but with the option to close off certain sections when needed.

Storage
As designers come up with more and more ingenious ways to maximise space, so the modern family finds a way to fill it! Homeowners expect to have plenty of room to store things away, from walk in wardrobes to loft conversions.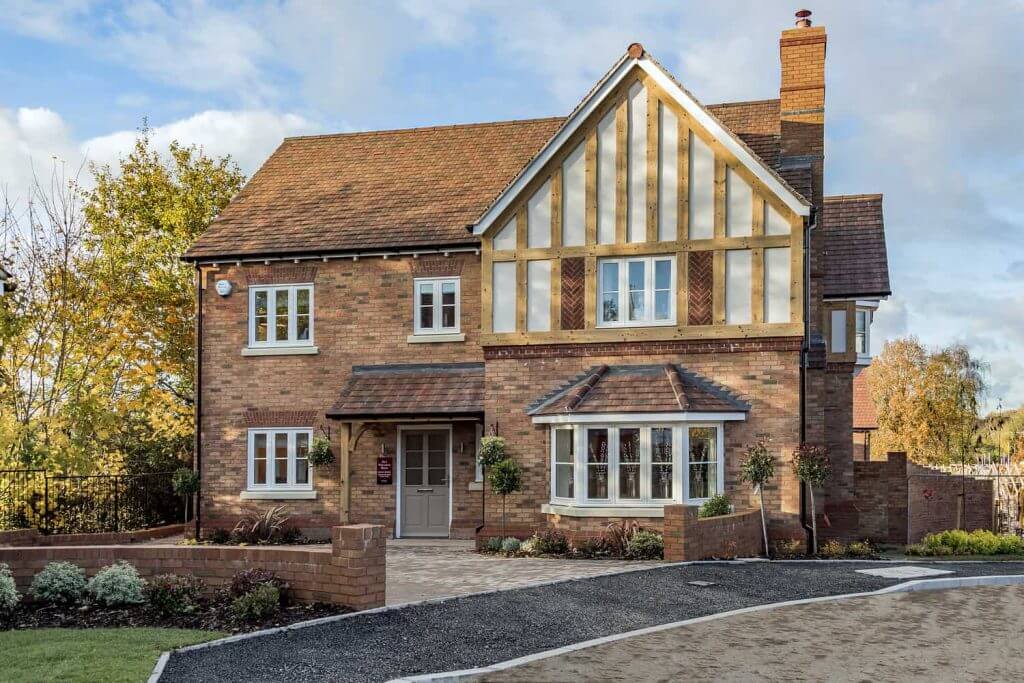 Extra Living Space
Quality relaxation time is a real luxury, and the rise of media technology has led to many people investing in a whole room that is dedicated to film, TV or music.

Parking
There has been a big increase in the average number of cars per household over recent years, and this is reflected in the demand for plenty of garage and drive space so that people can be sure that they'll have somewhere to park.

Here at Lapworth Architects we provide commercial and domestic architectural services in the West Midlands area. With many years of experience, our architects are the proud recipients of awards such as the Building For Life Award, which recognises our commitment to the environment and our local heritage.

To find out more about how we could help you with any architectural project, call today on 0121 455 0032 or fill our online enquiry form to request a call back.